Sept 2020 Tulum Adventure/Covid-19 Travel Policy (Testing Mandate)
Hey friends,
Adventure awaits and I hope you're as excited for Tulum as we are! In just a few short weeks we'll be whisked away to paradise with an itinerary like no other. There will be boats and beaches, villas and cenotes, mansions and ruins, and relaxation and adventure with some of the best company imaginable.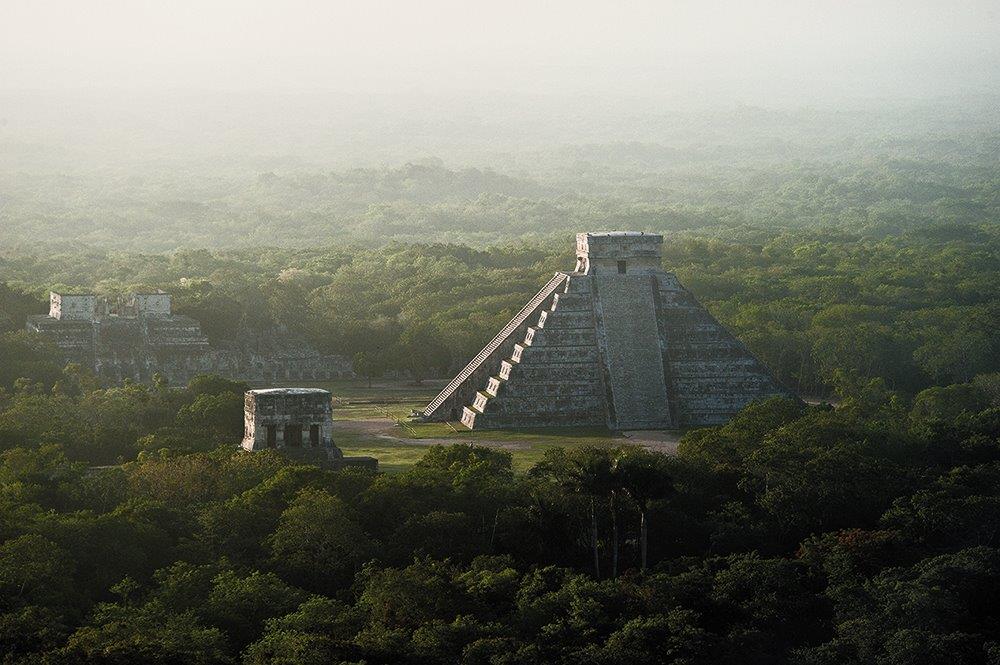 It's no surprise that we are afforded many of these opportunities due to the state of the travel and tourism industry worldwide and we would be foolish not to respect the nature and consequences of a virus that is still causing much of the world to shelter and quarantine. It's extra foolish to believe that 30-40 people flying to a beach together isn't (on the surface) terrible optics if not seemingly daft/irresponsible.
However in this regard, our specific group is somewhat lucky. Many of us… actually a majority of travelers in our group have returned positive results for Covid-19 antibodies in blood/lab tests. Keep in mind, this isn't the "oh I think I caught covid that one time so I must be immune now" case… rather justifiable confidence that we will travel with a high degree of immunity to Covid-19. That is comforting, but unfortunately not enough.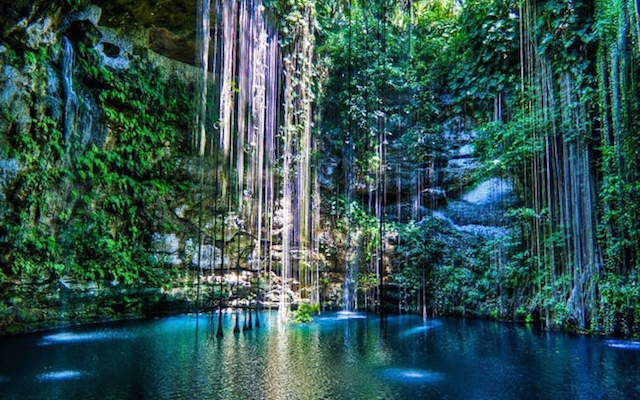 To ensure we do this as safely as possible we are requiring everyone without a positive blood/antibody test to do a COVID-19 PCR/swab test no sooner than a week prior to their departing flight. If you suspect you've had exposure in the past, I would also recommend doing the serology/blood test to detect the presence of antibodies.
Its important, life-critical in fact, that you refrain from traveling with a positive PCR result, and give yourself enough time to take another test if you suspect a false positive. I've never been to Mexico myself but I'm guessing given the option, you don't want to be intubated in a third world country.
While we suspect that wearing a mask and social distancing will be the norm anyway, knowing who has antibodies and who doesn't will allow us to interact with locals and strangers in a way to limit exposure for those of us who do not. And also dramatically reduce the chances that our group will cause or accelerate the spread of Covid during our trip. Not to mention counter the inevitable consternation caused by the even more inevitable posting of group photos and selfies on social media.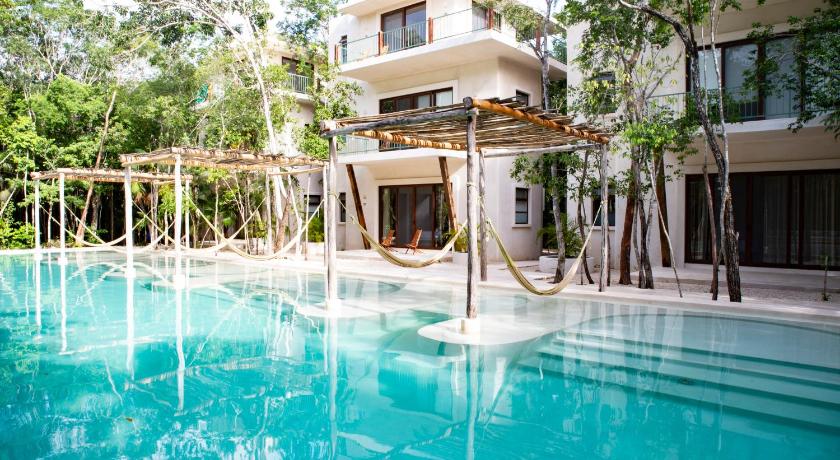 If you have any questions or need help setting up or even paying for a test, please let R-squared or Katrina know. Thanks for listening! PS… We know things are opening, but be weary for big groups and events leading up to the trip (ehmmm Peach Party).
We'll see you in Tulum!